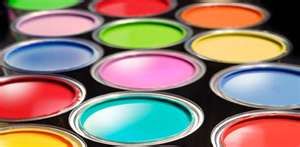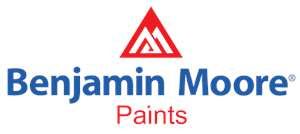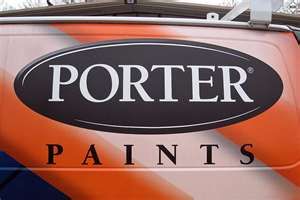 Our commitment to first-rate service and quality workmanship is second to none. Scott Wheatley Painting is clean, courteous, efficient, and extremely skilled. No job is too big or too small. We will compete with any price, so call for a free estimate today!
Call Today
(636) 399-5731
With Wheatley Painting, you not only get a professional painter, but you get an honest experienced friend in the painting business. We work closely with interior designers and general contractors, ensuring the best possible results for you. Our experience as painters guarantees clean, prompt service. Your satisfaction is guaranteed because we want to build life-long relationships.
Don't trust your painting needs to just any "certa"fied professional with a brush. Wheatley Painting is insured. We offer a wealth of experience and expertise, at the same prices as less experienced painters.
Contact us today for a free estimate!
(636) 399-5731
Licensed and Insured
Interior - Exterior - Residential - Staining - Texture Coating - Faux Finishing - Color Consultation - Drywall Repair -
- Taping - Wall Covering -


Scott Wheatley Painting
(636) 399-5731
1579 E Oakridge Dr
Boise, Idaho 83716
scott@scottwheatleypainting.com